Time to celebrate! Why? Because…. In today's difficult times, dominated by COVID-19 stories, each reason to celebrate is a reason! That's why we shout out loud: let's celebrate the good news! The day before yesterday we received this beautiful news. What news? Well… Aruba is officially one of the first COVID-19 free countries of the world. We were so happy to hear it! And the other good news? The island is looking for re-opening its borders. So we thought it's time to look for ways how to spend your time on the island.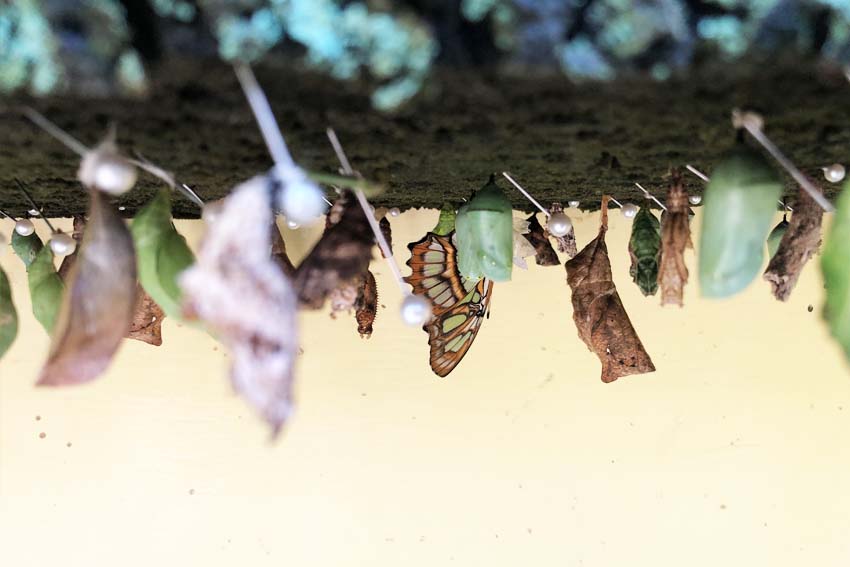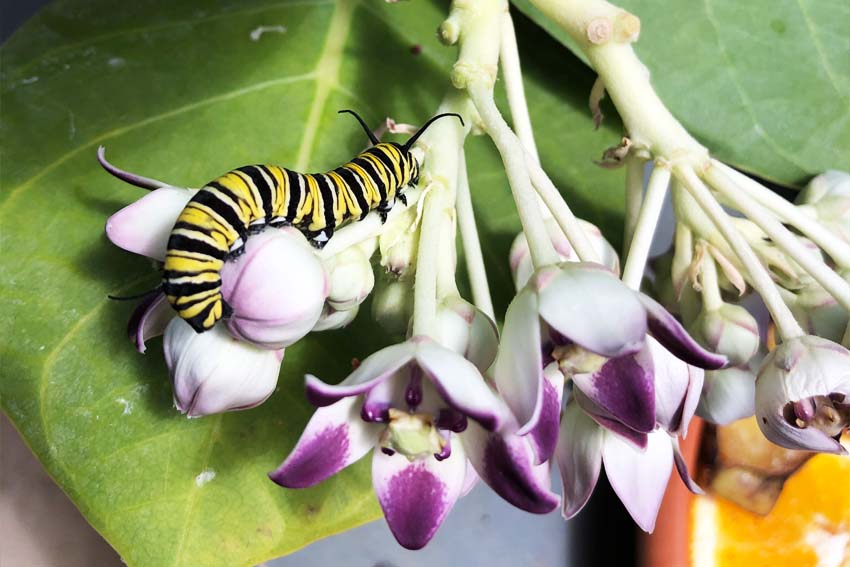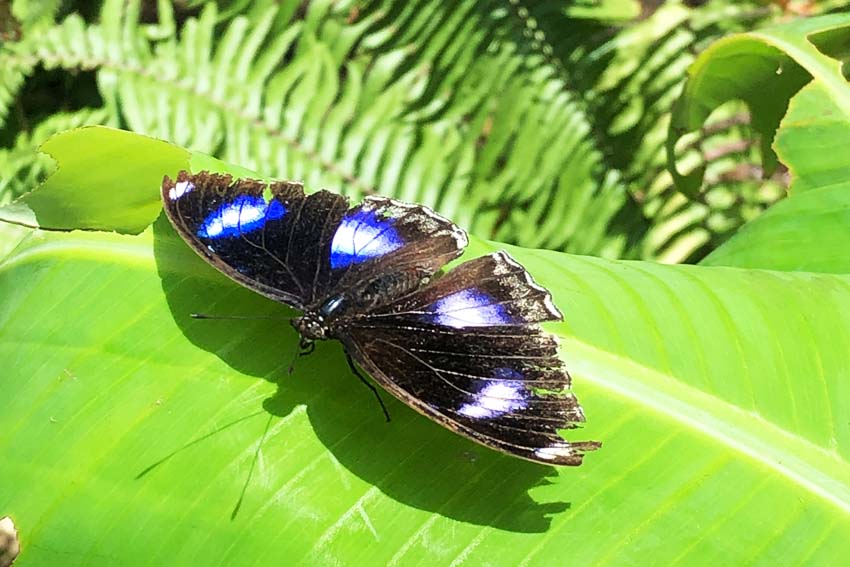 The secret life of butterflies
There is a lot that Aruba has to offer you. Everybody knows the island is having one of the best climates, beautiful beaches and friendly people, but there is more! When you visit the island, one of the places you have to go for sure is… the butterfly farm. Close to the beach, not far from the high rise area Palm Beach you will find a massive variety of butterflies.
The best part: they are all captured at one place and you can book a guide to tells you the ins and outs of the secret life of butterflies.
How it works at Butterfly Farm Aruba
The farm is actually a garden where butterflies are nursed from egg to beautiful butterfly.  One of the goals of the Butterfly Farm is to gain insight in reproduction behavior of butterflies. And in preserving species from extinction. When you head over to the farm, no reservation is needed. Although when going with big groups it could be nice to give them a call to see what the busiest moments of the day are. When it's only you and your family or friends, just buy a ticket at the entrance and wait a few minutes to get a guided tour that is included in the price.
The best moment to visit the butterfly farm is in the morning. Because this is the moment where young butterflies spread their wings for the first time. So nice to see how those vulnerable wings are able to fly directly after drying.
The guided tour
An enthusiastic guide will explain you everything about the world of the butterfly. He will also show you around in the garden. All to make sure you won't miss a thing. Because it's definitely worth to look with a more attentive eye at the plants and the caterpillars and eggs what are hiding over there.
In the nursing rooms you will find the cocoons where a worm is using all his energy to one day become the most colorful butterfly of all. Every morning you have new ones seeing the light.
Make a wish
What a beautiful species do they have! Small and big, in all colors. You are not allowed to touch the butterflies. But if you are lucky, they decide to land on you. Just keep your hands of them and let them sit on you. They will fly away when they feel to. And don't forget to make your wish. Tradition tells us that it is very special when a butterfly lands on you. You are chosen and that makes you very special. Make your wish, but don't tell anybody. Or your wish won't come through.
PS: If you want to be more attractive to the butterflies to help fate a little bit, wear bright colors. They love it and they will think you are a flower!
Enjoy your time at the Butterfly Farm Aruba and let us know on social media how you experienced it!
Address details of Butterfly Farm Aruba
The Butterfly Farm Aruba N.V
J. Irausquin Boulevard Z/N
Oranjestad – Aruba