A big congratulations to Elements Restaurant in Aruba! What an awesome result: being the second best restaurant in the world for Date Night. They definitely 'set the mood for two' as Tripadvisor calls it. And we agree with them. Actually, we think that Elements deserved the first place too.
Elements restaurant – Part of Bucuti & Tara
Elements Restaurant is part of the adult only resort Bucuti & Tara. It is a very exclusive resort, known all over the world for its service and quality. Lucky for us the Elements Restaurant is not only accessible for guests of the resort, but also for other visitors of the island. When booking your table for two, ask for the Private Romantic Dining experience. That way you will get a table at a pallapa. The food is exquisite, not large portions (more European style than US style), the wine definitely matches the food and service is great. And the company? That's your responsibility!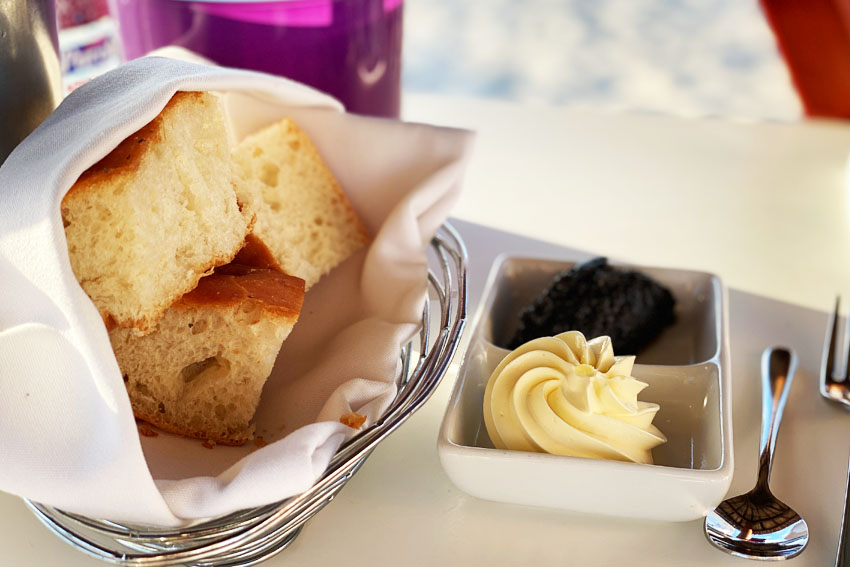 Tripadvisor comment
According to Tripadvisor, the restaurant is the most romantic place on earth to have dinner… Elements scores a 4.5 star rating at the review page. Not bad with more than 2000 people who scored you!
---
The most romantic place on earth for dinner. The server was magical, funny and on point. The dishes were elegant, savory and simply perfect." – Tripadvisor
---
Give it a try yourself
Are you staying at Casa Galpy and in for a nice romantic dinner for two? Book your reservation as soon as possible, the availability of the pallapa's is limited (only 4 during sunset). Need help with your booking? Ask our concierge. You receive her contact details when you book your stay at our villa.